Anderson Cooper and Benjamin Maisani might have parted ways romantically, but they continue to share a deep bond.
First crossing paths in 2009, the renowned journalist Cooper and entrepreneur Maisani went public with their romance in 2015, gracing numerous red carpet events. By 2018, amidst growing rumors, Cooper clarified that while their romantic chapter had ended, their affection for each other remained undiminished.
Their commitment to one another was evident when they chose to co-parent Cooper's son, Wyatt Morgan, born in 2020. Cooper shared with PEOPLE during their inaugural Pride edition, "While we were together, Benjamin was uncertain about having children, a recurring concern in our relationship. However, when I resolved to become a parent, his perspective shifted." The duo joyfully announced the arrival of their second child, Sebastian Luke, in 2022.
Cooper believes that love doesn't have to end with a relationship's conclusion. Speaking about Maisani, he remarked, "If you truly love someone, that love should persist."
Explore the journey of Anderson Cooper and Benjamin Maisani, from their worldwide escapades to their shared parenting experiences, to understand their unique bond.
Who is Benjamin Maisani?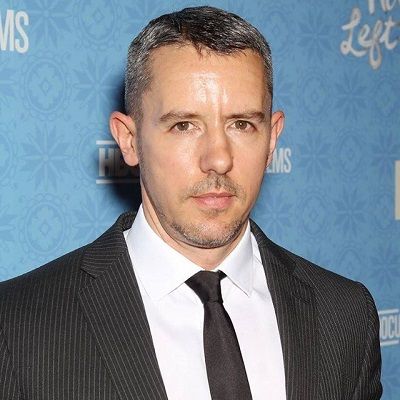 Benjamin Maisani, a French-American entrepreneur, has made a significant mark in the United States. While he's widely recognized for his past relationship with the renowned CNN journalist Anderson Cooper, Maisani's identity extends far beyond just that association. Born Benjamin Antoine Maisani in Corsica, France, on January 27, 1973, he has established himself as a successful businessman in New York City. With a net worth estimated at $8 million, Maisani owns several properties and nightclubs, including the famed Eastern Bloc and Atlas Social Club.
Maisani's journey to entrepreneurship began after his graduation from Hunter College with a degree in Arts. Initially working as a librarian at the Morgan Library in New York, he transitioned to bartending at Barracuda. This experience eventually led him to open his own establishments, with Eastern Bloc being his first venture. His bars, especially Atlas Social Club, have garnered media attention and are popular hangout spots in the city.
His personal life, particularly his relationship with Anderson Cooper, has been in the limelight. The duo began dating in 2009 and made their relationship public in 2015. However, by 2018, they decided to part ways romantically. Despite the end of their romantic relationship, the bond between them remains strong, evident in their decision to co-parent their two children, Wyatt Morgan and Sebastian Luke Maisani-Cooper.
Who Is Anderson Cooper?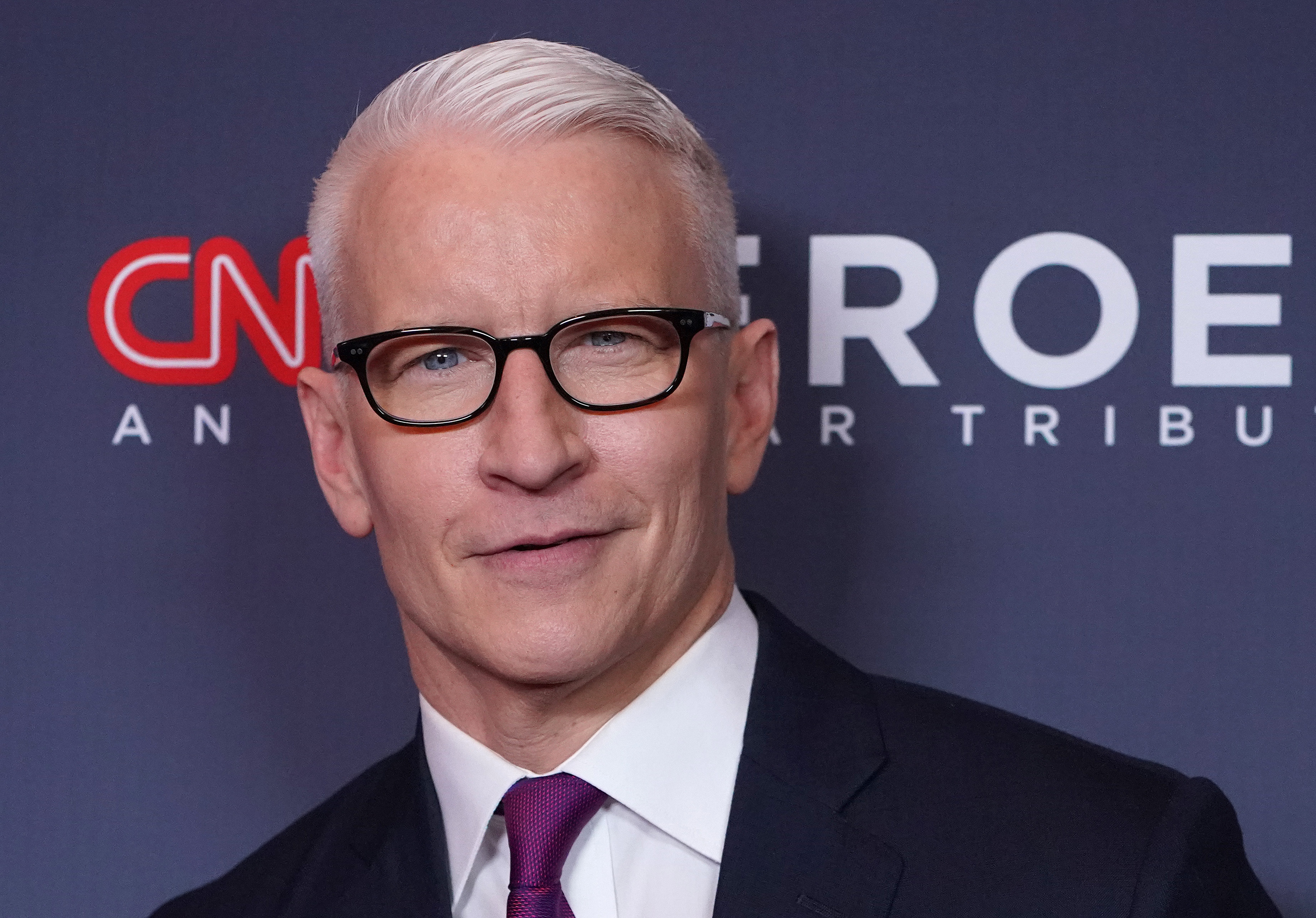 Anderson Cooper, born Anderson Hays Cooper on June 3, 1967, in New York City, is a distinguished American television journalist and entertainer. He is most renowned for anchoring the Cable News Network (CNN) news and commentary program, "Anderson Cooper 360°." Born into the illustrious Vanderbilt family of New York City, Cooper is the son of heiress Gloria Vanderbilt and writer Wyatt Emory Cooper.
After obtaining a B.A. in political science from Yale University in 1989, Cooper began his journalism career with Channel One News, where he self-produced coverage of political unrest in Myanmar. This audacious move led to his appointment as the chief international correspondent for the channel. In 1994, Cooper transitioned to the American Broadcasting Company (ABC) as a reporter and later co-anchored "World News Now." After a brief stint hosting ABC's reality show "The Mole" in 2000, he returned to journalism with CNN in 2001. By 2003, he had his own program, "Anderson Cooper 360°." Cooper's heartfelt reporting on Hurricane Katrina's devastation in 2005 brought him national acclaim.
Apart from his primary role at CNN, Cooper explored other television avenues. He contributed to the CBS news program "60 Minutes" from 2007 and hosted "Anderson" (later "Anderson Live"), a syndicated daytime talk show, from 2011 to 2013. Cooper's literary contributions include several books, such as "The Rainbow Comes and Goes: A Mother and Son on Life, Love, and Loss" (2016), co-written with his mother, and "Vanderbilt: The Rise and Fall of an American Dynasty" (2021), co-authored with Katherine Howe.
In his memoir "Dispatches from the Edge" (2006), Cooper delved into his personal life, and in 2012, he publicly announced that he was gay.
Anderson Cooper and Benjamin Maisani Relationship: A Comprehensive Timeline
Anderson Cooper and Benjamin Maisani's relationship has been a topic of interest for many, given Cooper's prominence in the media world and Maisani's successful entrepreneurial ventures. Their journey, filled with love, understanding, and mutual respect, has been marked by significant milestones:
2009: The duo first met, and their bond began to flourish.
2015: They made their relationship public with a series of red carpet appearances, confirming their status as a couple.
2018: Amidst speculations, Cooper announced their split as romantic partners but emphasized their enduring love for each other.
2020: Cooper welcomed his son, Wyatt Morgan. The decision to co-parent was a testament to their strong bond. Cooper revealed that while they were together, Maisani was unsure about having children. However, his perspective shifted when Cooper decided to become a father.
2022: The former couple announced the birth of their second child, Sebastian Luke. They also celebrated Wyatt's second birthday, with Cooper sharing a heartwarming family photo on Instagram.
Throughout their relationship, the couple has been open about their experiences, from Cooper publicly coming out as gay in 2012 to Maisani discussing their relationship on a French talk show in 2014. They've attended numerous events together, from the GLAAD Awards to Elton John's AIDS Foundation Benefit. Their travels have taken them to places like Myanmar, Venice, and Tahiti, often sharing snippets of their adventures with the public.
Despite their romantic separation, their commitment to co-parenting and their mutual respect for each other remain evident. Cooper's statement in 2018, where he mentioned that they "are still family to each other, and love each other very much," encapsulates the essence of their unique bond.